My whole deal has always been a performance of the idea of the romantic artist.
All artists are romantic.
Claus Brunsmann in 'Meisterschule'
by Marco Meneguzzo
Claus Brunsmann is not afraid of using painting, and a type of painting that could almost be defines as landscape. What is interesting is not so much the erudite reference to Romantic painting right up to the most recent German painters, but the romantic attitude of the artist, who expects the spectator to perform the rite that he himself has already performed, and that involves the absolute confrontation between the self and the canvas, betwenn the will of the subject and the resistance of the object. This is by no means a new theme, but is not "old" either: this is why it is a question of the absolute, of a challenge that is repeated eternally in the same terms as at the beginning and that cannot be exhausted in the history of art, however much the history of art has attempted to wear out the theme of the painter and the blank canvas. Ultimately - to paraphrase Balzac - a masterpiece can even remain unknown, because success is not the purpose of painting.

Publication: Meisterschule, Edition Charta, Galleria Salvatore+Caroline Ala, Milan1997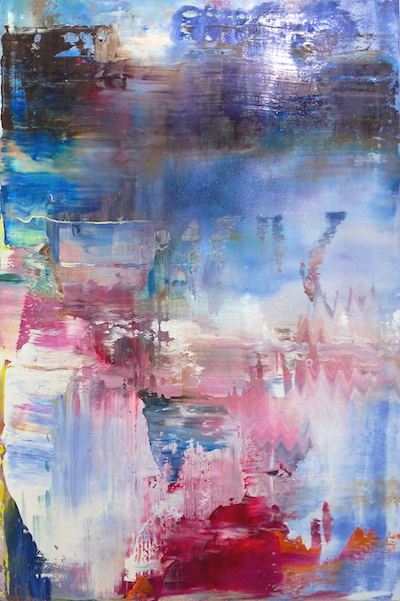 Claus Brunsmann, untitled, 2015
30/20 inch / 76,2 x 50,8 cm, oil/canvas
private collection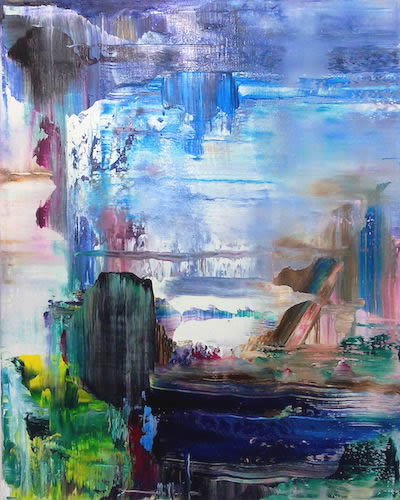 Claus Brunsmann, untitled, 2015
30/24 inch / 76,2 x 61,0 cm, oil/canvas
private collection
Claus Brunsmann
Ohne Titel
30 x 40 cm, Oil / Canvas
2012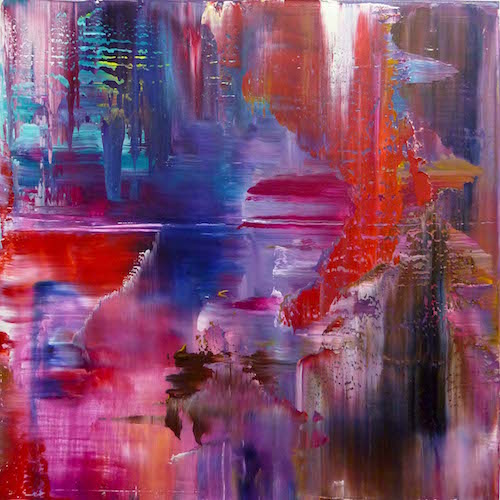 Claus Brunsmann
Ohne Titel
2016
Öl auf Leinwand
80 x 80 cm
Privatsammlung / private collection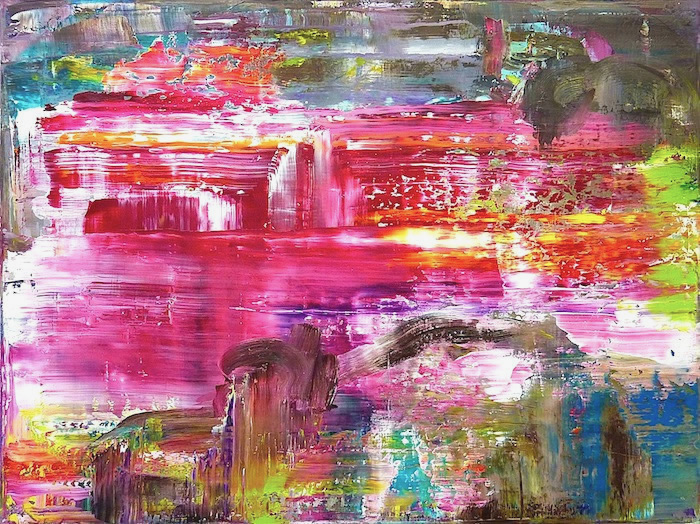 Claus Brunsmann
Ohne Titel
2013
Öl auf Leinwand / oil on canvas, 92 x 120 cm
Privatsammlung / private collection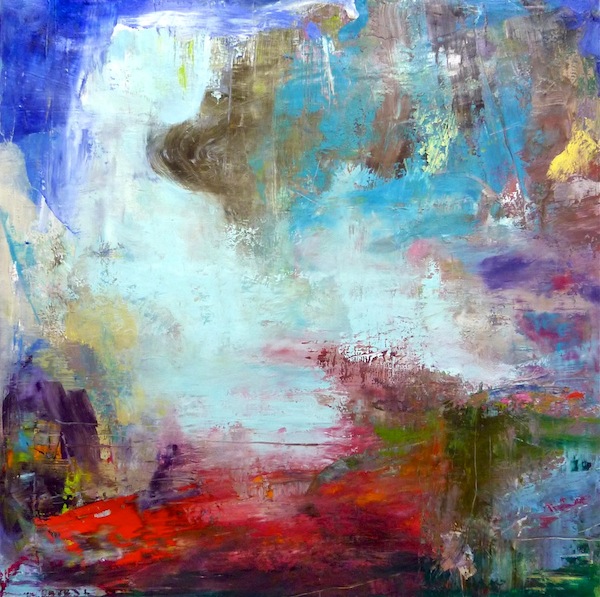 Claus Brunsmann
Ohne Titel
Öl auf Leinwand / oil on canvas, 200 x 200 cm
2012
Privatsammlung /private collection